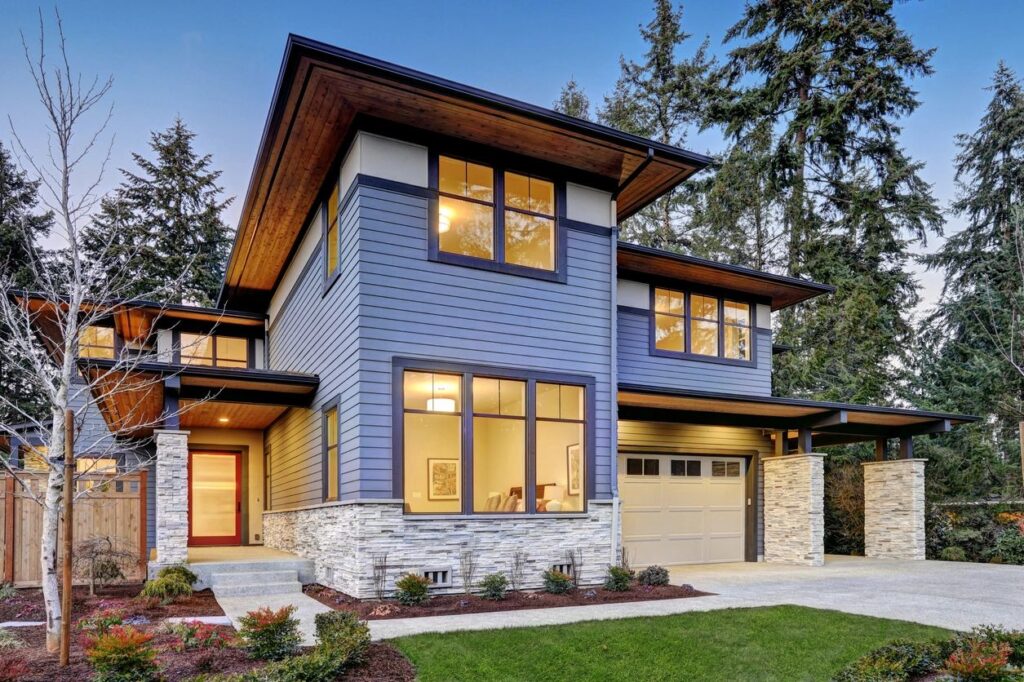 Professional Home Inspection
Rely on our certified team of experts for your home inspection.
Tis' the Season for Savings! Enjoy $25 off your December Home Inspection.
Hawk Eye is a New Jersey Company that has grown based on experience and continued education.
You need a Reputable, Reliable and Knowledgeable Home Inspection Company
Buying a home will be one of the biggest investments a person will ever make. Although the process is very exciting it can quickly become overwhelming. With so much at state you need to make sure that there aren't unknown, potentially costly and/or dangerous problems.
Home Inspection by Hawk Eye Home Inspection will make sure you're home is not going to be a money pit.
Certification
Home Inspection License #24G100138200
Radon Measurement Lic # MET13393
Pesticide Application Lic # 61304B
InterNACHI Member # 15020710
Be sure to do your research and check credentials before choosing a firm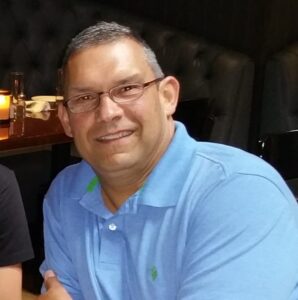 James Besser Owner and Head Inspector
James Besser is the driving source behind Hawk Eye Home Inspection. James has been working in the commercial and residential construction field for his whole life. Hawk Eye Home Inspection was created to fill the need for honest and thorough Home Inspectors who could use real experience and the latest inspection technology to evaluate your home. Is your home safe, well built, insect free and as best as possible determine that your home would remain stable and not need major repairs for many years.
For Sellers, A pre-listiing inspection allows the home buyer to address issues before listing the home. Any issues addressed, shorten the time it takes to sell a home by minimizing the concessions to the buyer and to prevent delay of closing. For Buyers we use our knowledge of construction to judge the key areas to address with your seller. We concentrate on the visible high value problem areas. We want you to address the key items that will affect your pocketbook and safety, short and long term.
Why Hawk Eye Home Inspection?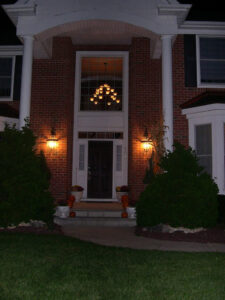 Buying a home is the American Dream, and often the largest investment that most people will ever make. There are so many things to consider when buying a home. Hawk Eye Home Inspection, LLC. first job is to make the home buyer comfortable with their decision.
Hawk Eye is comprised of certified home and property inspectors with years of residential and commercial construction experience.
Hawk Eye specializes in communicating our findings with you. In simple English and a comprehensive report so you understand what we've found.
Hawk Eye Home Inspection, LLC. gives you an inside picture of a property giving buyers peace of mind and confidence.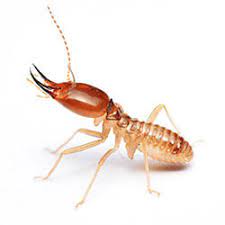 Wood Destroying Insect Inspection
Termites and other wood destroying pests can cause irreparable damage to property. A trained home inspector/specialist is needed to identify a
We want to make sure that you and your family live happily ever after in your new home.
James and Hawk Eye are local to Monmouth County, in Manalapan NJ
Hawk Eye Services:
Home Inspections
Radon Measurement Testing
Wood Destroying Insect Inspection
Ancillary Services:
Oil Tank Property Sweeps
Whole House Sewer Line Camera Inspections
Drone Photography and Inspections